CROPS REVITALIZATION


Efficient photosynthesis determines
yield and quality
The crop optimization advocated by Zéro Résidu ®
is based on natural processes (photosynthesis, immuno-stimulation, bio stimulation, bio conservation, etc.) which condition the success of a crop or forage as well as its conservation.
To influence a level of dry matter or sugar in a fruit, vegetable or fodder crop directly affects its conservation and quality.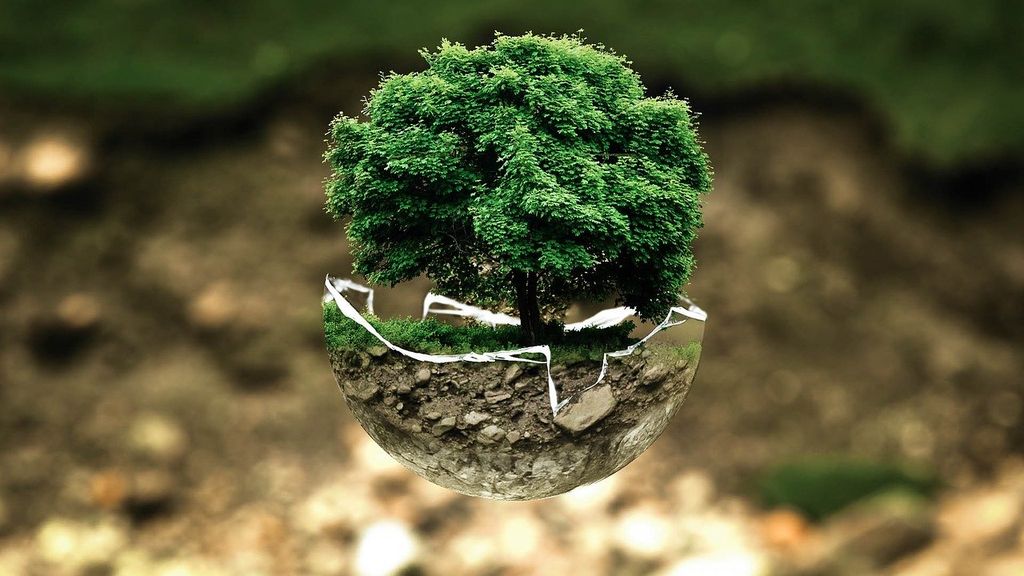 Complex with immunizing and healing action.

Composed of various natural extracts which promote the plant's immuno-crop resistance.

This action allows the targeted crop to resist to external attacks that it suffers throughout its crop cycle.

It also allows the reduction of residues in food crops.

Can be use in organic farming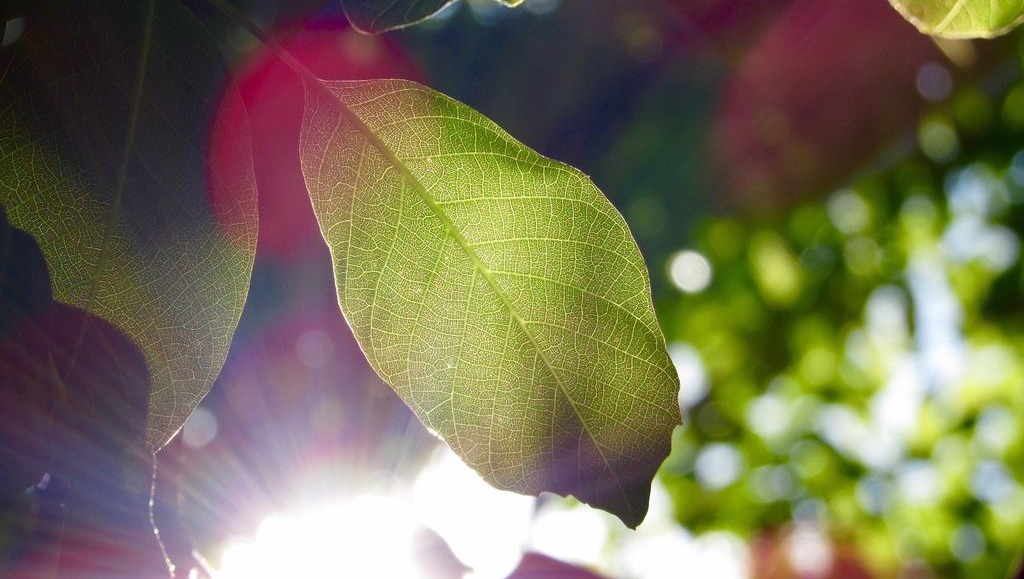 Zéro Résidu Bioactiv
Photosynthesis catalyst.
This unique micro-nutrient formula promotes the 21-day photosynthesis cycle.

Its positive impact on sap flow promotes yield, quality and plant strength.

Can be use in organic farming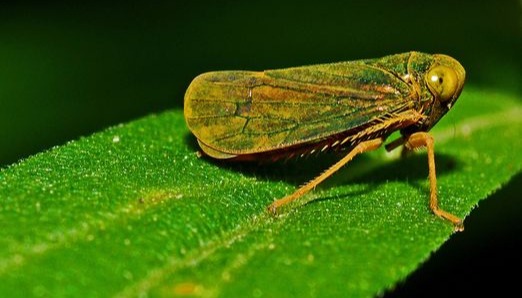 Pirecris® par Seipasa
Bio-insecticidal complex ( AMM n° 2161106)

Solution of botanical origin (6 active extracts) intended for a broad spectrum of pests, more than 140 insects recognized as vulnerable.
Its exclusive formulation, its prolonged persistence (from 3 to 7 days) and its absence of residue make Pirecris the ideal partner for vegetable and vegetable crops.
Can be use in organic farming