Gamme Longévité Yes
Afin de renforcer sa position de start up leader dans le domaine du sourcing et de la formulation de biotechnologies efficientes pour l'animal et le végétal, Zéro Résidu® est heureuse de vous annoncer le lancement de la gamme Longévité Yes.
Cette nouvelle gamme d'additifs naturels (chélates d'hydrolysats de protéine, paroi de levure) , hautement assimilables, autorise une efficacité remarquable sur toutes les problématiques d'élevages laitiers (cellules, reproduction, mammites, qualité du lait…) et allaitants.
L'ensemble de nos gammes nutritionnelles sont ainsi agrémentées de ces technologies, issues de la fermentation, uniques en France.
Nos équipes se tiennent à votre disposition pour toute information sur cette nouvelle exclusivité Zéro Résidu®.
contact@zeroresidu.fr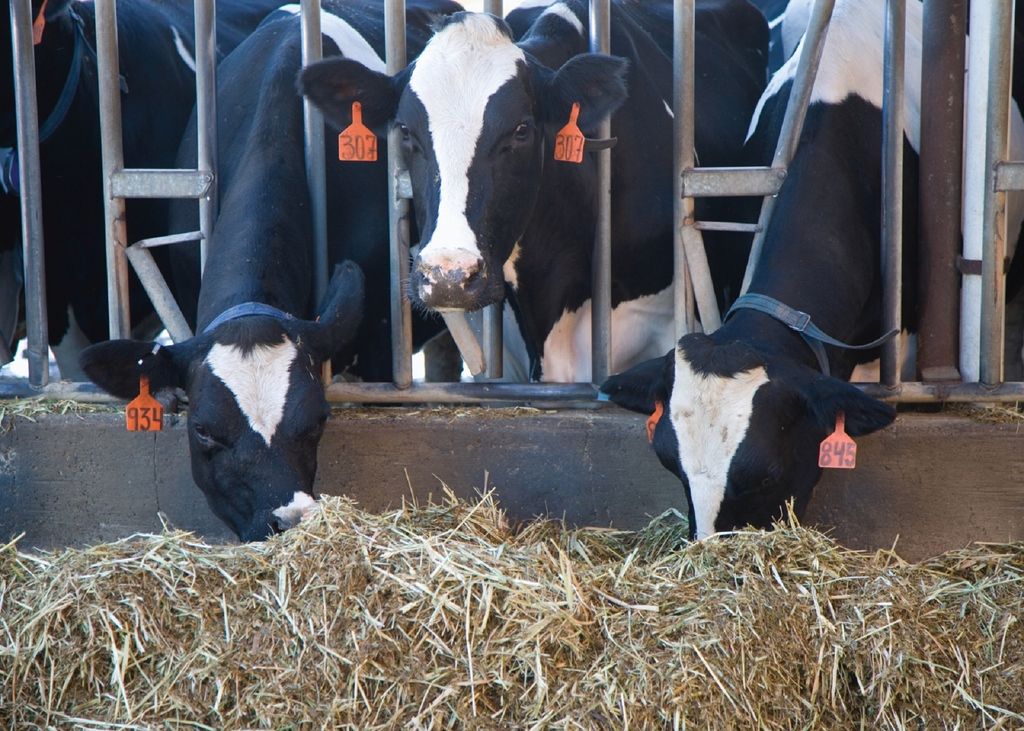 Zéro Résidu & Harbro collaboration
In order to continue its development in exclusive biotechnologies on the national territory with breeders, Zéro Résidu sets up, in collaboration with the Harbro group (European leader in biotechnologies for the cereal treatment on the farm), the sale and technical support for the Maxammon® concept.
This unique technology enables to increase the protein level of a cereal (+5 to 6 points) and to modify its pH (from 6 to 9 points). This allows starch to be incorporated into the ration to unprecedented levels.
Contact us for more information : +33 6 60 24 54 03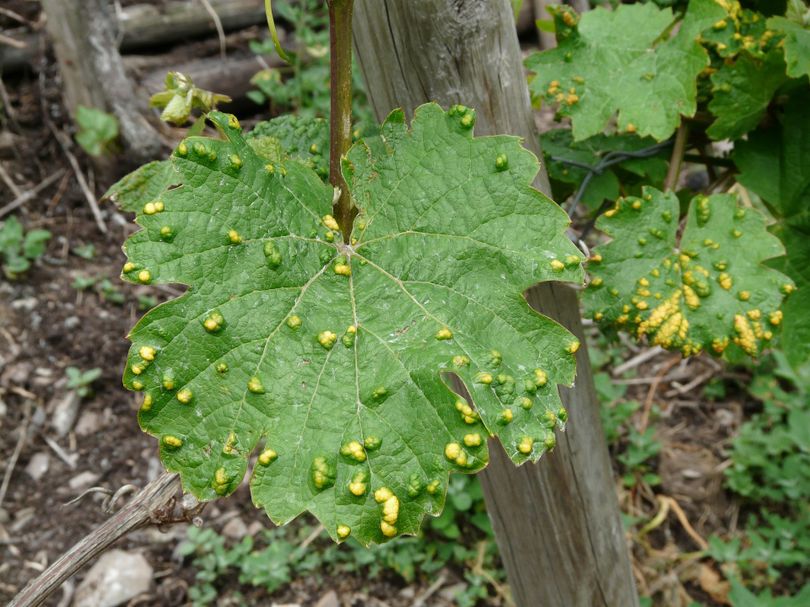 Zéro Résidu & Seipasa partnership
Many essential agronomic issues appear in the field of preventing crop damage linked to insects and parasites (moths, mites, etc.). These ravages occur both in cultivation and in conventional agriculture.
Zéro Résidu® has just signed a strategic partnership for the French territory with the Spanish leader Seipasa® to support the launch of an exclusive range of bio-insecticides for use in organic and conventional agriculture.
The flagship of this range is the Pirecris® which is already under Market Authorization on French territory. Other exclusive solutions also complete this range.
Contact us for more information : +33 6 60 24 54 03.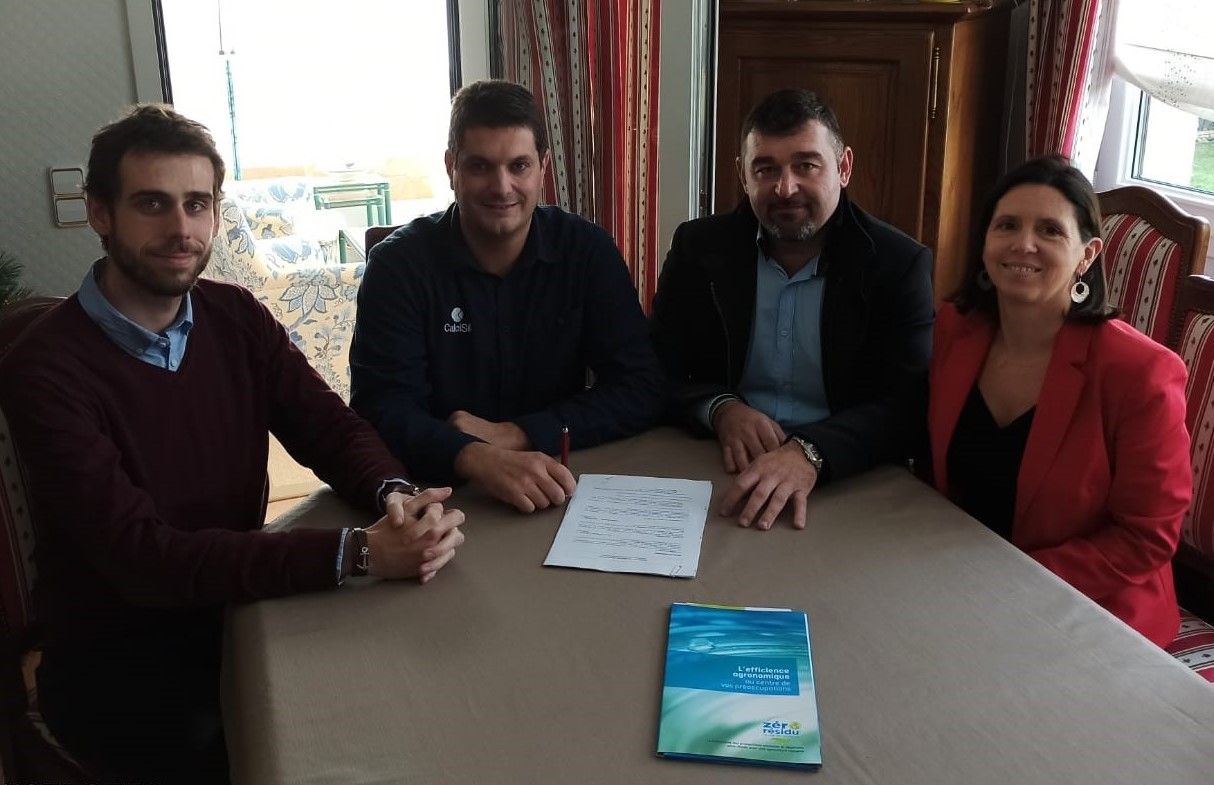 Zéro Résidu & Calcisol partnership

Last December, Zéro Résidu signed an exclusive collaboration agreement with Calcisol, a company specializing in the sale of mineral fertilizers and organo-plant substitutes.
This association has enabled the integration of a "Soil revitalization" core in the calcium and organic amendments ranges of the company Calcisol.
These ranges are sold as Calcisol-Zéro Résidu co-branding.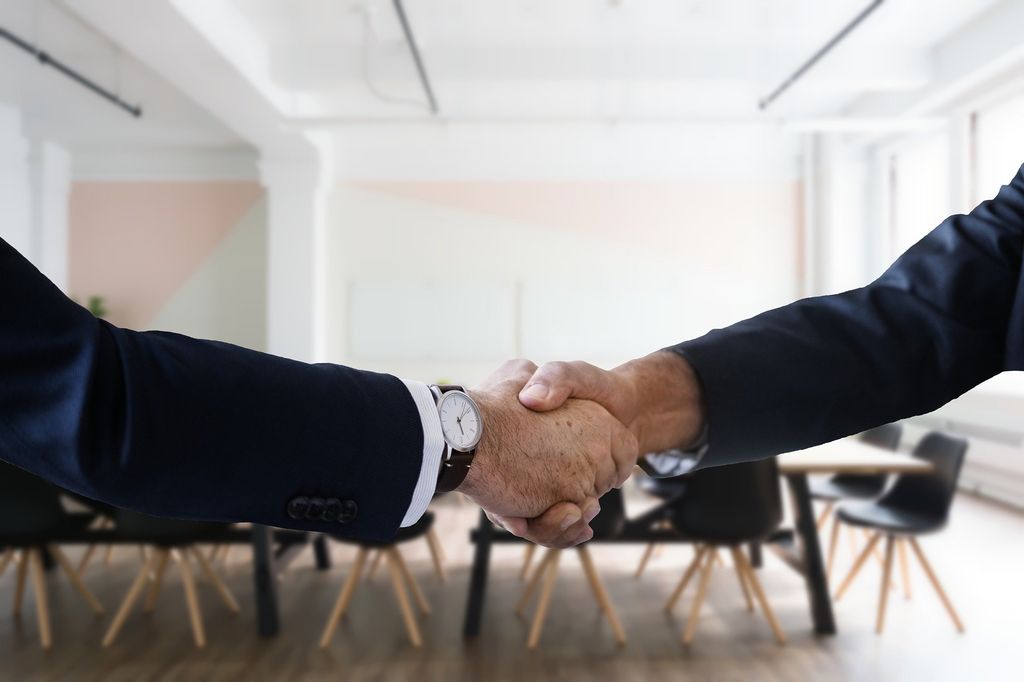 We are hiring
In order to strengthen its development in France, Zéro Résidu® is recruiting 50 independent sales agents.
Introduced to your local network of farmer-breeders or crop distributors, you are a knowledgeable agronomist and open to the infinite possibilities of animal and plant biotechnologies.
"An exclusive range, a start-up logic, an exceptional team spirit are all assets that we put at your disposal.".


Contact us at +33 6 60 24 54 03 or mbarjon@zeroresidu.fr