ANIMAL EFFICIENCY



A ruminant is a soil on four legs !
Rumen longevity and therefore ruminant longevity are closely linked.


The activation of all rumen cycles determines its effectiveness .
Zéro
Résidu® concept
therefore targeted a set of active ingredients that increase the intake, degradation, protection

and health of this vital organ for any ruminant.
Zéro Résidu
Longévité
Anti-deficiency essential bio-nutrients
Highly assimilable organic mineral elements thanks to organic trace elements resulting from the fermentation process.

CThis range, made up of 6 specific solutions, allows an optimum balance in all phases of the life of a ruminant (heifer, dry, suckler or dairy, preparation for calving, etc.).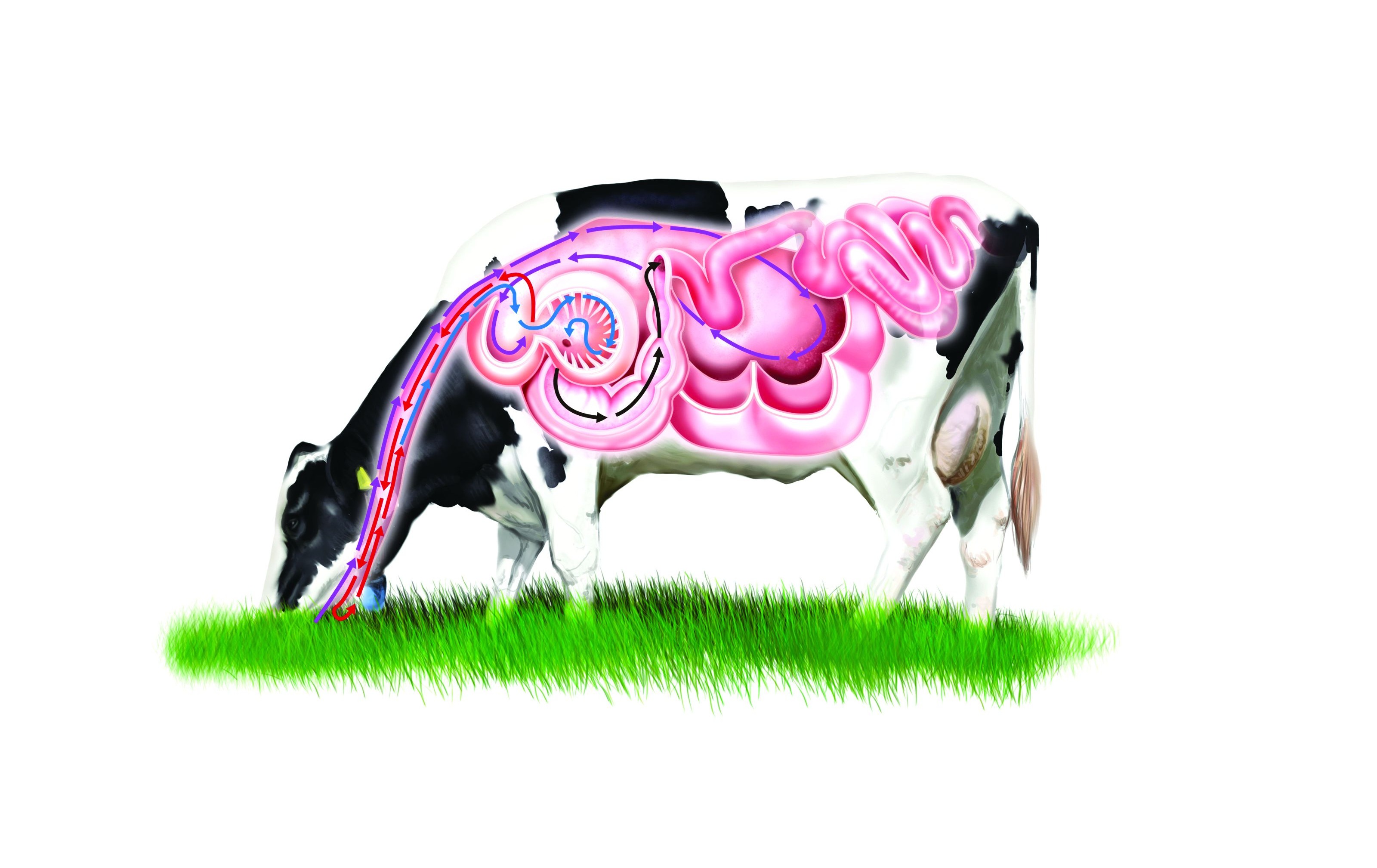 Zéro Résidu
Rumen
Cocktail with global rumen revitalizing action

Global solution to prevent rumen from metabolic disorders.
Association of several biotechnologies resulting from fermentation in microbiology and natural active ingredients which interact in a beneficial way on the rumen bacterial populations.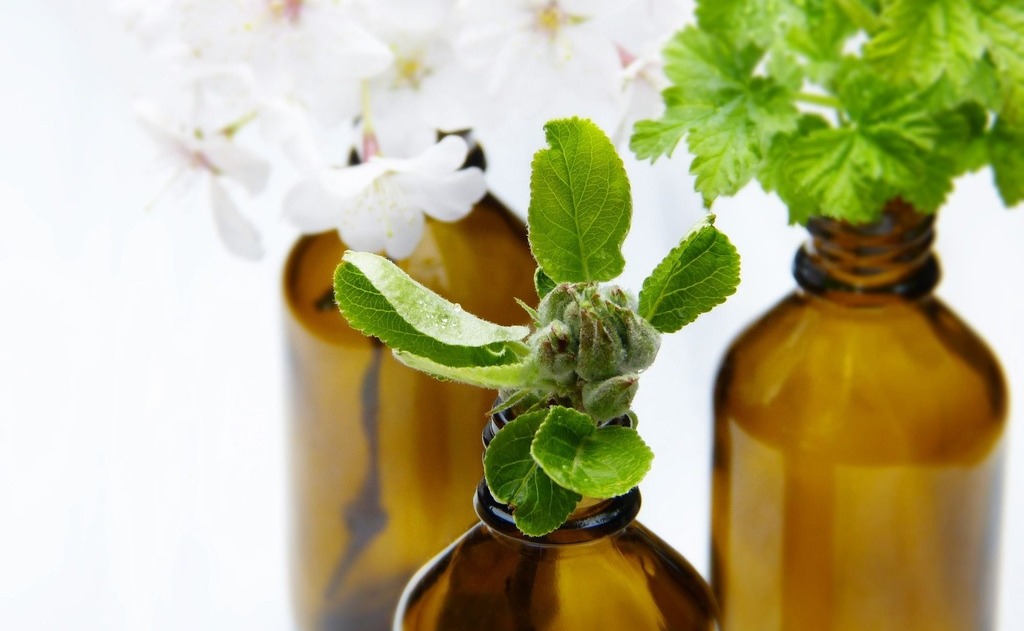 Zéro Résidu
Par
Immunizing essential oil

Dietary food based on multi-action essential oils.

It helps the ruminant body to react to internal pressure linked to digestive parasites (fluke, strongyles, paramphistomes, etc.) and to deep oxidative stress which have dramatic repercussions on health.
Can be use in organic farming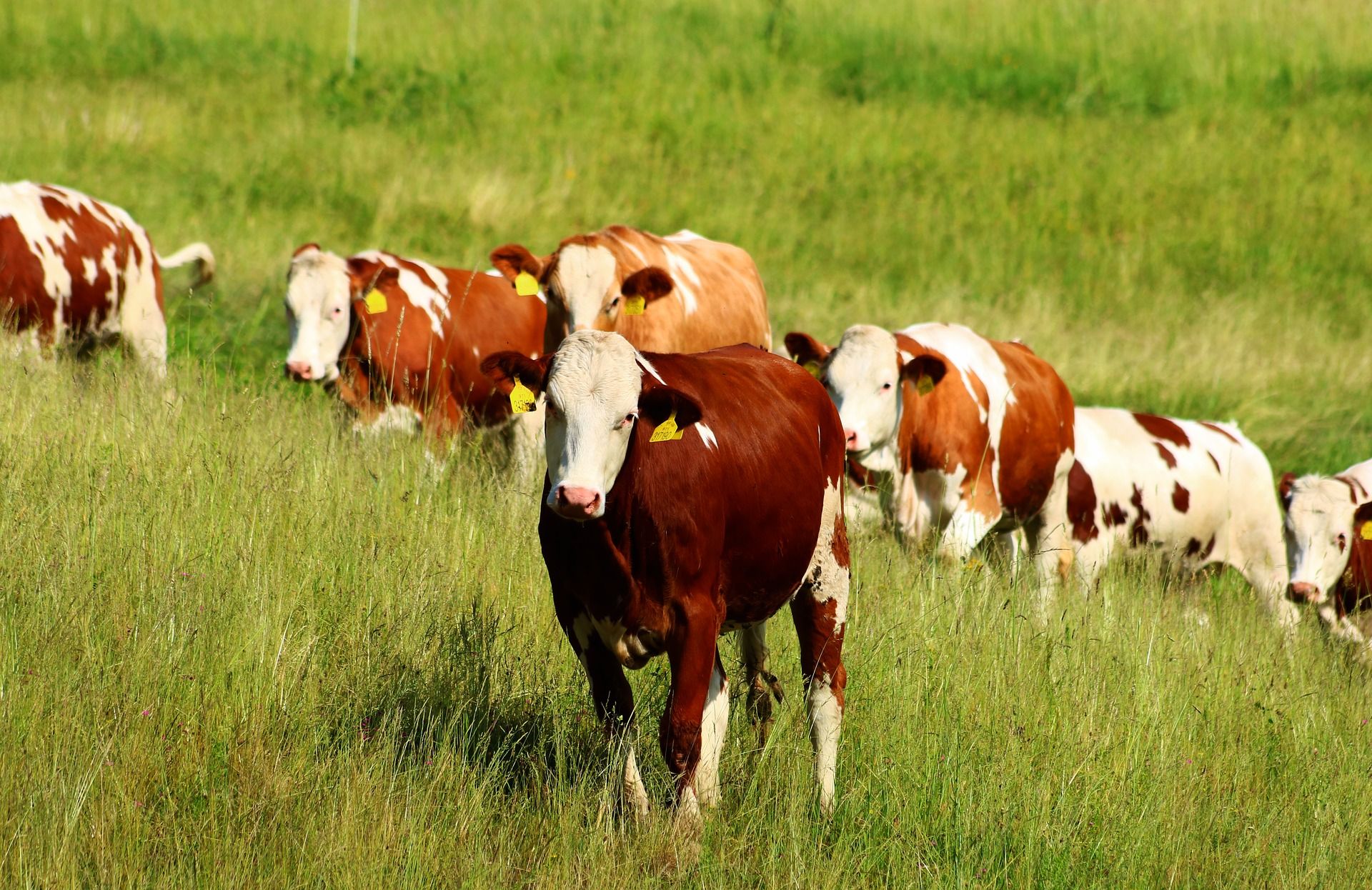 Zéro Résidu
Digest
Dietary digestive stimulus solution

Global hepatic solution which, through its highly specific components, will "unclog" and "detoxify" fats and other liver residues in order to optimize its functioning.


Provides a natural action without notable residue for the body.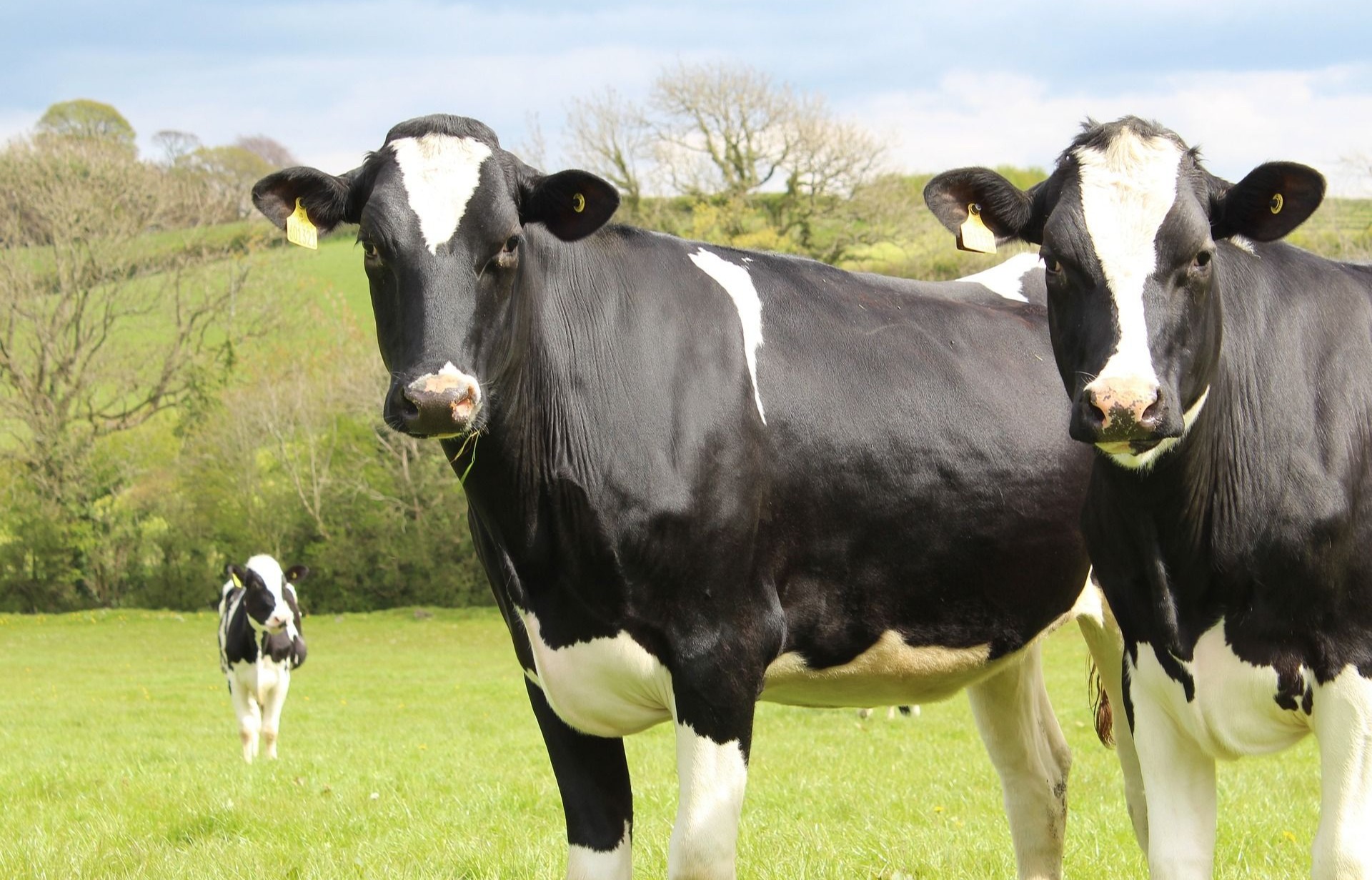 Zéro Résidu
Immuboost
Re-energizing blend for reproductive functions

Set of natural active ingredients to "recharge" the body with antioxidants in order to activate the body's immune and reproductive functions.


Global solution to be positioned around all reproduction cycles. It is particularly suitable for winter vitamin deficiencies.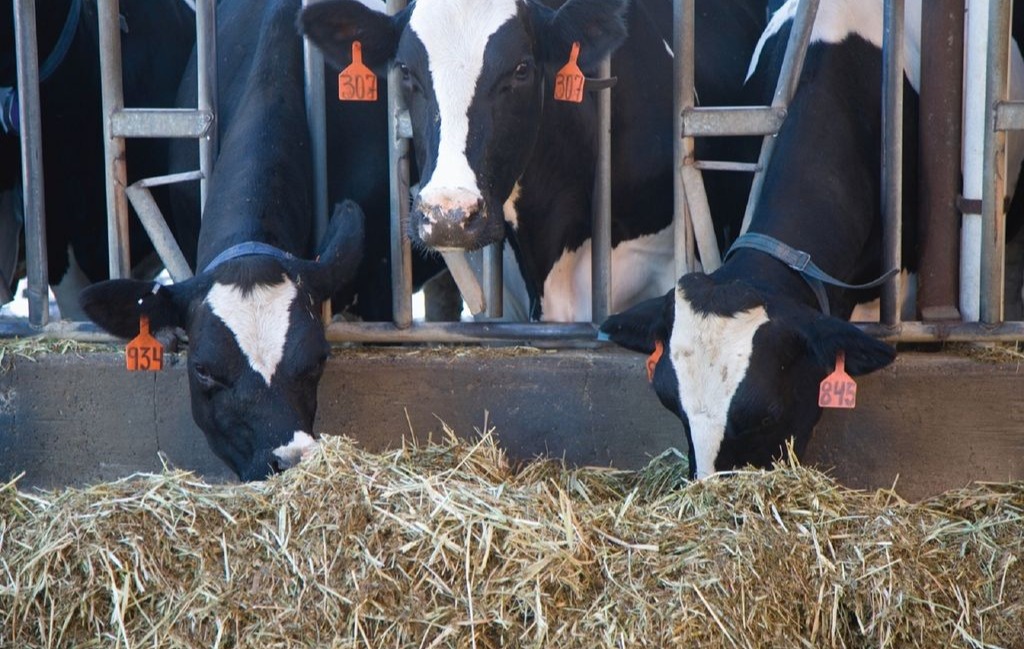 Zéro Résidu
Silo Maïs/Herbe
Concentrate of lactic acid bacteria that stimulate the energetics production of silage

Homofermentative and heterofermentative lactic acid bacteria transform the sugars in forages into natural mono propylene glycol.


These solutions allow to improve aerobic stability, palatability, ingestion, digestibility while increasing the level of MPG (250g MPG / cow / day).